---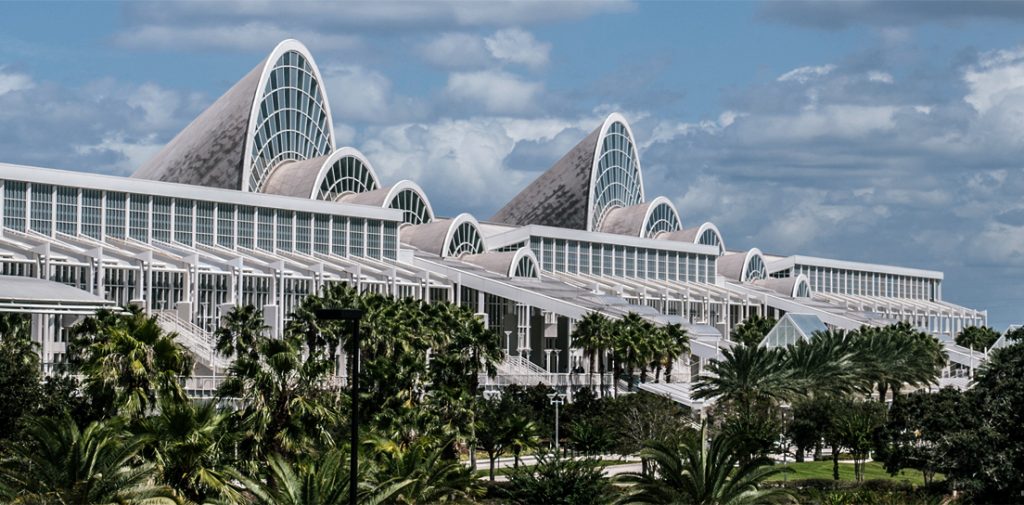 August 27 & 28, 2022
---

---

Orange County Convention Center
North Hall
9400 Universal Blvd.
Orlando FL 32819
The Convention Center District
is in the heart of the area's tourism district with world class dining, shopping and entertainment. The Orange County Convention Center is surrounded by hotels, four of them connecting directly to the convention center
---
Find everything for your home improvement projects.
View and interact with the industry's hottest home and garden products.
The Central Florida Home Expo features exhibitors with fabulous ideas for consumers. At this show you'll find the latest in products and services for home improvement. Visitors meet with professionals to make your next remodeling, renovation, landscaping, patio or decorating project a big success.
Plan Your Home Projects
This is the perfect event for the Orlando area homeowner who is planning for the year ahead. Featuring local, regional and national experts in remodeling, building, decorating and more. Meeting your potential contractor face-to-face is the most valuable way to select professional, reliable expertise for upcoming home improvement and renovation projects.
One Big Weekend
For one weekend, there will be wall-to-wall displays and exhibits. All of the latest trends in home improvement. Certainly you'll have the opportunity to speak directly with experts. Therefore receive the advice and inspiration you need to turn your home improvement project into a reality. This is the perfect event for the Orlando area homeowner who is planning for the year ahead.
---

Producers of the Central Florida Home Expo
For more information email: events@eccshows.com
Or Call 1.877.730.SHOW (7469)
East Coast Consumer Shows
We have been producing Home and Garden Shows for over 25 years. Our shows are enormously successful, with high attendance and great visibility. We provide strategic advertising in each market area. There is strong co-sponsorship and unparalleled customer service for all our exhibitors. Securing a booth at our show enables you to meet a year's worth of qualified customers in just a few days. We provide professional decorations and hundreds of products. There will be guest celebrities all weekend. Our professional staff will make your participation in our consumer shows an enjoyable and profitable experience.
Bring the Whole Family
Animal Shows
All Weekend!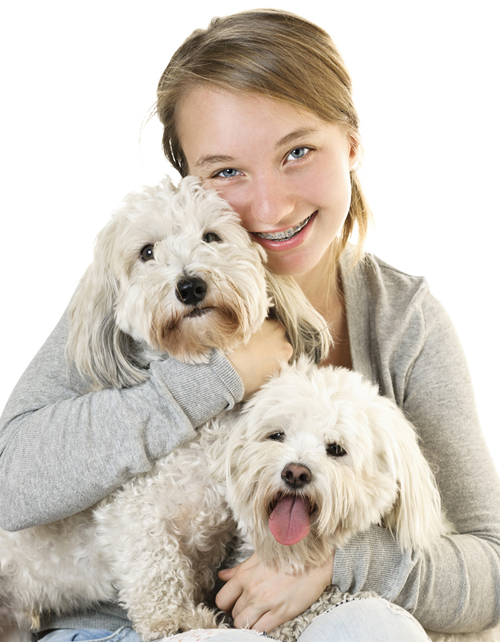 ---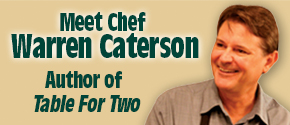 Meet nationally recognized Celebrity Chef Warren Caterson
Chef Caterson is the award-winning author of 'Table for Two'. His seminars provide a variety of temptingly delicious culinary experiences for every situation, palate and budget.
Whether he is cooking for two or two hundred, he is convinced that life, joy, and communion can be found in a freshly prepared and shared meal. Be sure to visit Chef Caterson at the show.
---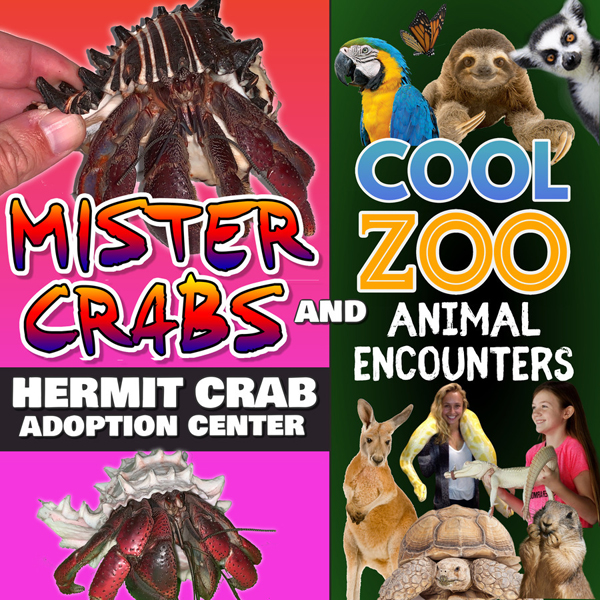 Mister Crabs and Cool Zoo
Bring education and the world of science to life. Hermit Crab Touch Tanks, Animal Encounters, Mascot, and much more.
---
---
---
CENTRAL FLORIDA HOME EXPO IS SPONSORED BY:
---
---
---
---
---